SPI Coatings & Services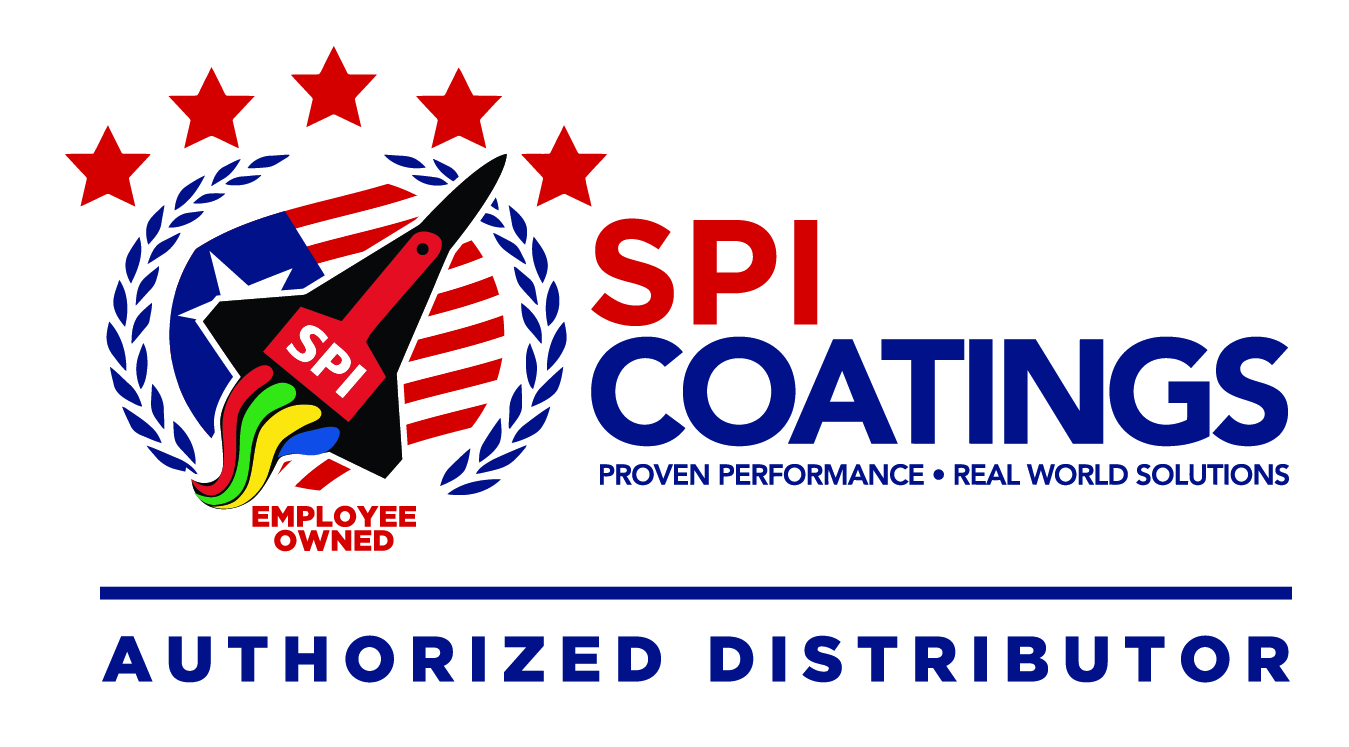 Coating Application Services
Atlantic Construction Services can provide coating application services for your coating project. Our team of experts can visit your facility, analyze and apply the proper coating needed for your application.
HPC® Coating – Used to coat over pipes or surfaces that load up to 500 degrees F. The coating is not a reflective coating, but works to block the loading of higher heats and to resist the transfer of heat through the coating to the cooler side. Single component water based. Holds heat in the surface in which it covers. Always ask what the temperature inside the unit is and not the heat on the surface. Once coated, the surface will be equal to the interior temperature which could be 200°-300°F higher than what is registering on the exterior.
Learn more
---
RUST GRIP® Rust Grip is a metallic-based, moisture-cure polyurethane encapsulating coating designed to coat and seal air, moisture and chemicals out of the surfaces. Rust Grip can virtually seal any surface and protect it against corrosion, weather and physical wear. It protects steel, aluminum, concrete, wood, fiberglass and lead based paints.
Learn more
LINING KOTE UHS (Epoxy) – Used to line acid or caustic tanks to prevent corrosion and deterioration of interior walls. Two-part solvent based.
Learn more
---
ENAMO GRIP Enamo Grip is a two-part aliphatic polyurethane enamel available in clear and colors. It is resistant to water and humidity, stains, acids, solvents and chemicals as well as having tremendous scuff, mar, and impact resistance. Typically used as a top coat for Rust Grip and anywhere a solvent-based UV resistant topcoat is required.
Learn more
SUPER THERM Super Therm is a water-borne combination of high performance aliphatic acrylics, urethanes and resin additives with four different ceramics. Super Therm is designed to block heat gain into the surface upon which the coating is applied. It resists 95% of the solar heat blocking visual light, UV and IR light.